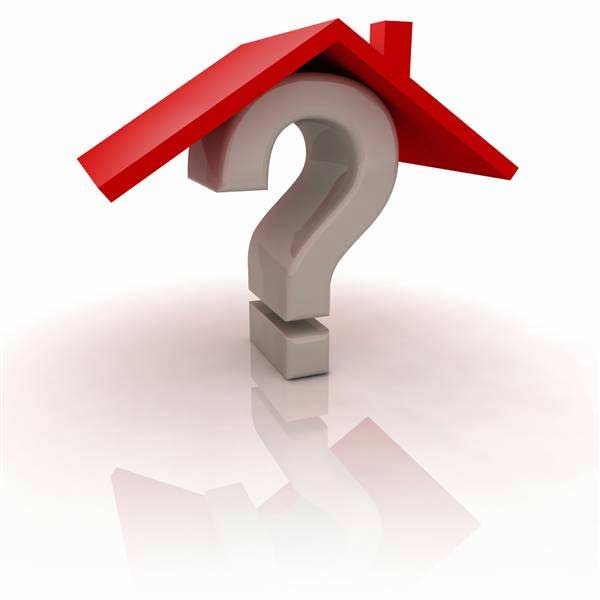 A concrete block is a prefabricated, durable, and resistant product, which is primarily used in the construction of walls. The constitution of a concrete block is given by a mixture of materials such as gravel, cement, sand, and water. It is through vibro-compaction...
read more
Mike Goubran, owner of Carolina Development and Properties, LLC, and its affiliate, Carolina Custom Homes and Renovations, LLC, has been building homes in the Charlotte area for over 20 years. Mike graduated with a degree in Construction Management from East Carolina University and went on to receive a Master of Business Administration from Queens University in Charlotte. He has been a Licensed General Contractor since 1999 and currently holds this designation in both North and South Carolina. Mike is also a Certified Green Professional and is a member of the National Association of Home Builders. Carolina Custom Homes and Renovations is also an Accredited Business with the Better Business Bureau.
Our Mission Statement:
Our goal is to establish lasting relationships with our clients by exceeding their expectations and providing exceptional performance and quality. We assure the highest levels of professionalism, integrity, honesty and fairness in our relationships with our suppliers, subcontractors, professional associates and clients.
Our Vision Statement:
We are dedicated with providing integrity and professionalism of our project management team, and our commitment to building long-lasting client relationships as the foundation of building any fine custom home, renovation project or commercial space large or small. We are determined to maintained a reputation for unparalleled craftsmanship, fairness, dependability, cost-effectiveness, and the timely completion of every project.
We Put our Experience to work For you